Awesome trip to Cairo!
Andrew, Chrystal and Miriam in front of the Giza Pyramids.
Even my camel smiled for the photo!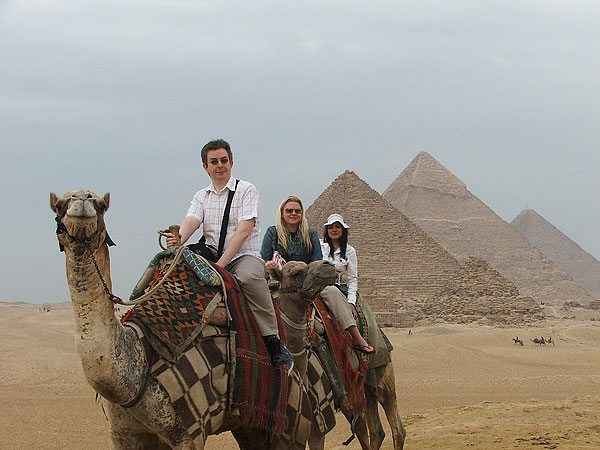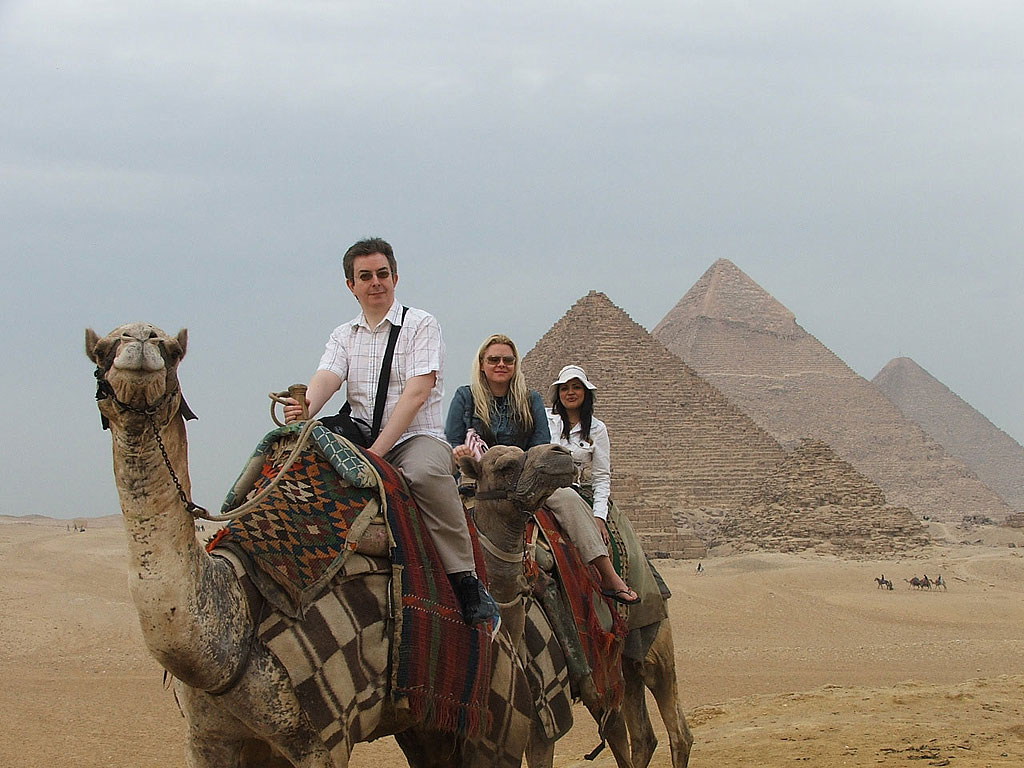 (Click pic to see larger version)
This is the view from the Citadel of Salah al-Din, looking West over Cairo.
Click on the pic to zoom in and see something amazing!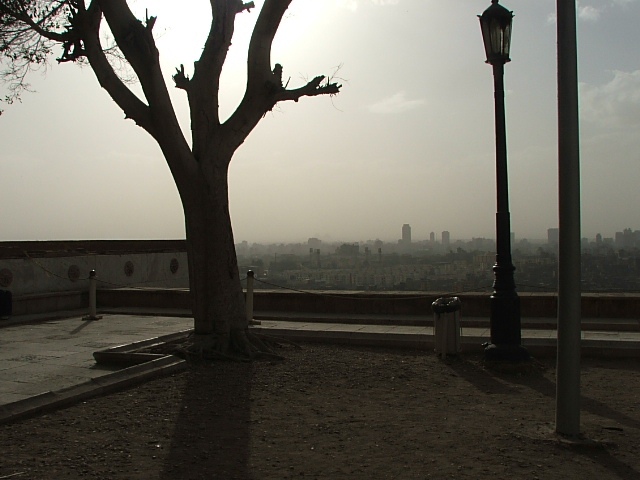 (click again to zoom out)
This is another view from Citadel of Salah al-Din, looking south this time (actually taken from the car park!)
Once again, click on the pic to zoom in to see something special.


Here, you are seeing the pyramids in Saqqara/Memphis, about 12 miles south from Cairo.
Next time we go visit them too? :)
The main purpose for visiting the Citadel of Salah al-Din was to see the Mohammed Ali Mosque, also
known as the Alabaster Mosque.

This is one of the two tall towers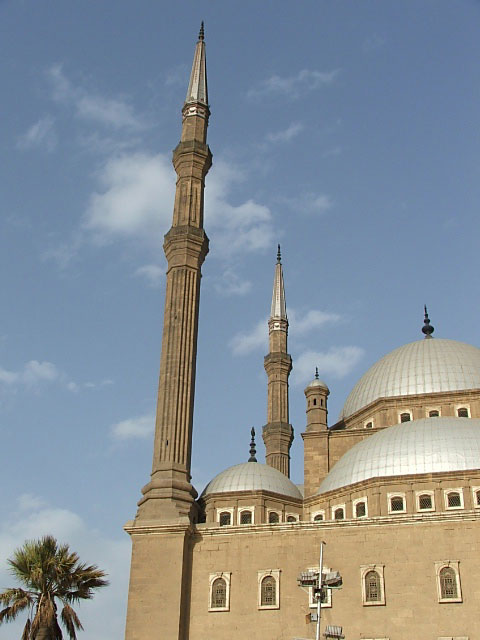 Inside is a gloriously decorated ceiling. This is the central dome


(okay so its a bit blurry, even I can jiggle the camer by accident!)
This shows one of the semi (demi?) domes at the sides.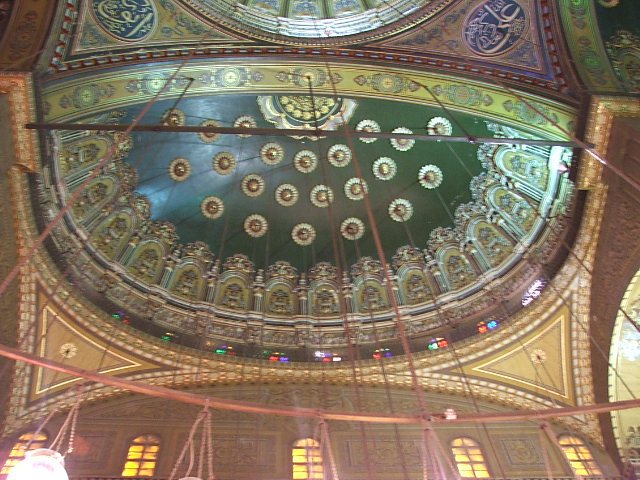 Back to the Pyramids: Here is me standing ON the Pyramid of Chephren.


This is the middle of the three large pyramids at Giza - its the one with some of the
original limestone cladding left at the apex.

And finally on this quick tour is the Great Sphinx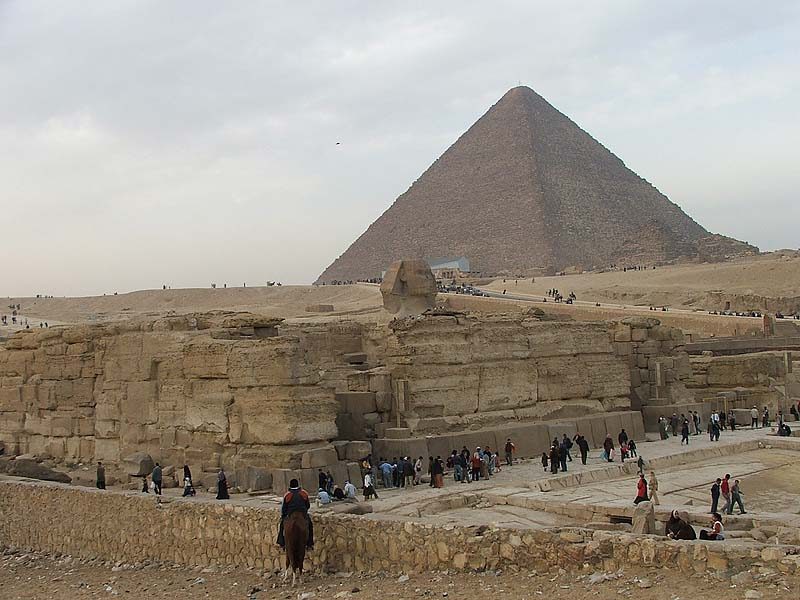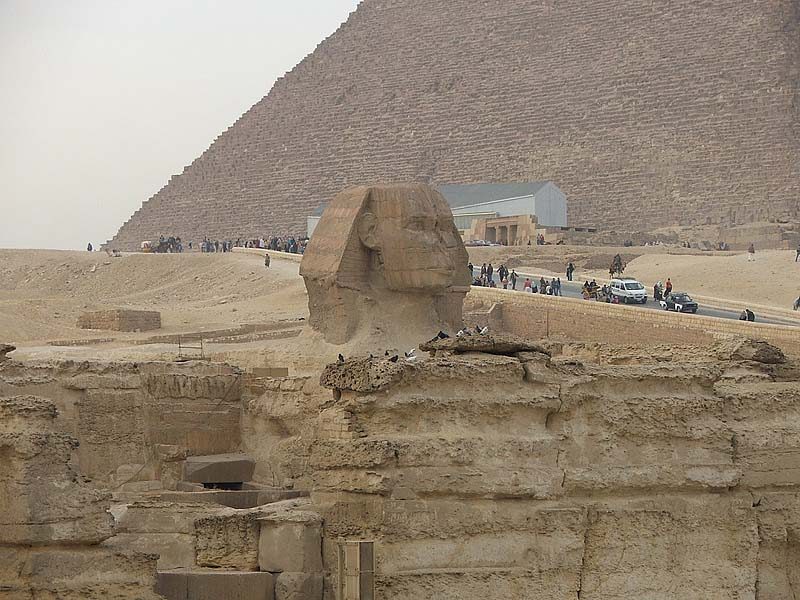 In the foreground is the Valley Temple of Chephren and the Temple of the Sphinx.
(Click to zoom in)

What amazed me most was how much smaller the Sphinx looks in real life than I expected. Most photos don't show people
so its hard to judge scale.
Behind the Sphinx's head is the Solar Boat Museum at the foot of the Great Pyramid of Cheops.